COVID-19 , Cybercrime , Fraud Management & Cybercrime
Battling Ongoing COVID-19-Themed Attacks and Scams
Kelvin Coleman of the National Cyber Security Alliance Discusses Top Concerns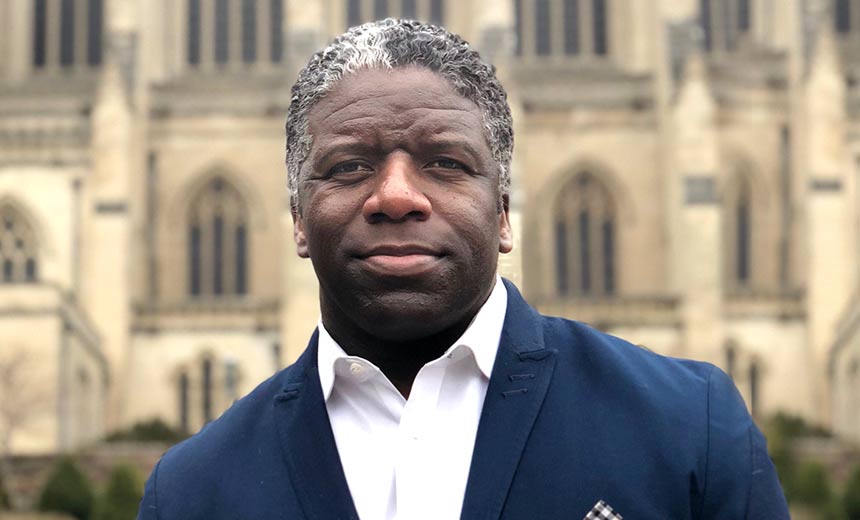 Advanced persistent threat actors will continue to "up their game," including taking advantage of the COVID-19 pandemic even as its impact diminishes, says Kelvin Coleman, executive director of the National Cyber Security Alliance.
"What we are going to continue to see is these groups operating in a way to cause destruction - not only to healthcare infrastructure, but also government networks and manufacturers," he says.
"We're going to see groups like Zinc and Strontium ... launching attacks for several different reasons," he notes. They are looking to disrupt, dismantle or otherwise destroy what others have built up. They are looking to steal information - research and development information. They are looking to muddle the paths for cures."
In this interview with Information Security Media Group (see audio link below photo), Coleman also discusses:
Other trends involving the continuing surge in COVID-19-themed cyberattacks and scams;
Preventive measures to avoid falling victim to password spraying and related attacks;
Emerging threats facing healthcare and other sectors.
As executive director at the National Cyber Security Alliance, a nonprofit public-private partnership promoting cybersecurity and privacy education and awareness, Coleman is responsible for leading organizational growth; facilitating strategic partnerships and alliances with government, industry and nonprofits; and acting as the NCSA's primary spokesperson. He has two decades of experience in cybersecurity posts at the White House, the U.S. Department of Homeland Security and the private sector.