Multi-factor & Risk-based Authentication , Security Operations
Authentication in Pharma: Protecting Lifesaving Secrets
Yubico's Scontras on How Pharmaceutical Security Leaders Approach Authentication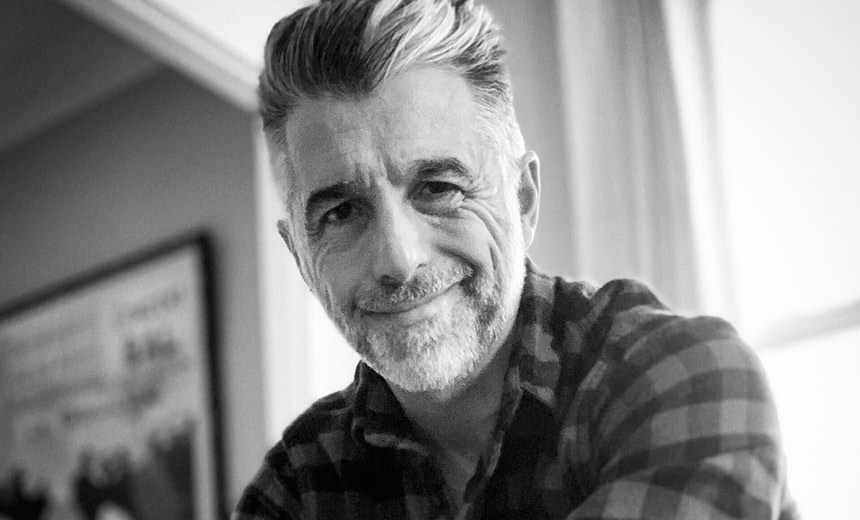 It's no secret: As pharmaceutical companies develop new health treatments, adversaries seek to steal or sabotage their intellectual property. This dynamic adds extra urgency to authentication. Tom Scontras of Yubico talks about how the pharma sector approaches authentication.
In an interview with Information Security Media Group, Scontras discusses:
Pharma's heightened threat landscape;
How security and ease of use influence authentication decisions;
Authentication goals articulated by pharma security leaders.
Scontras is a leader in healthcare and pharmaceuticals at Yubico. He has worked with some of the most innovative companies, where he has become an expert in user experience and now, with Yubico, an expert at protecting the modern 3D employee, who he says is "distributed, digital and distracted." Scontras directs a team focused on the global pharmaceutical, MedTech and healthcare markets, which are all seeking to protect themselves from today's ever-changing threat landscape.