Are You Prepared for a Breach?
Breach Response Tips from Michael Buratowski of General Dynamics Fidelis Cybersecurity Solutions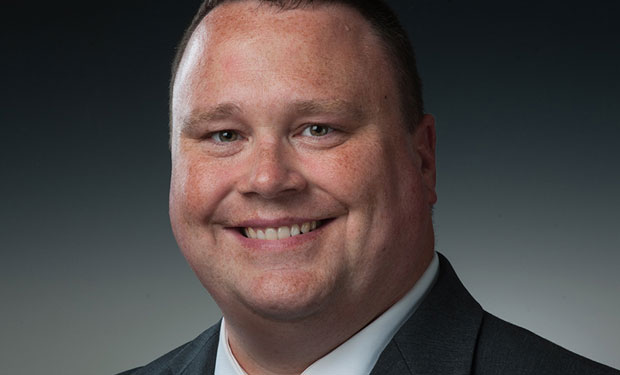 In this post-Target era of "It's not a matter of if, but when," how prepared is your organization for a data breach? Michael Buratowski of General Dynamics Fidelis Cybersecurity Solutions offers tips for breach planning and response.
The good news is: Many organizations do have breach response plans in place today, Buratowski says. But have they tested these plans appropriately? Different matter entirely.
"It's one thing to have a plan written down," he says. "But where the real value comes in is having actually practiced and gone through those plans as a tabletop exercise ... so that everyone starts committing those plans to muscle memory."
In an interview about breach preparedness, Buratowski discusses:
Today's average level of breach preparedness;
Proactive breach planning steps;
When and how to involve key third parties.
As Vice President of Cybersecurity Services, Buratowski is responsible for managing the Network Defense and Forensics business area at General Dynamics Fidelis Cybersecurity Solutions, including the Digital Forensics Lab. Prior to joining General Dynamics Fidelis, he was the Business Area Director for the Cyber Operations Solutions business and program manager for the US-CERT contract in the Cyber Division of General Dynamics Advanced Information Systems. He served in various operational roles at General Dynamics, including nearly 10 years on the Defense Computer Forensics Laboratory contract as an examiner in the Major Crimes & Safety section, a network intrusion examiner in the Intrusions & Information Assurance section, and the section chief of the Imaging & Extraction section.