Cloud Security , Governance & Risk Management , Incident & Breach Response
Analysis: Verizon's Latest Data Breach Investigation Report
Verizon's Ashish Thapar Offers Insights on Emerging Threats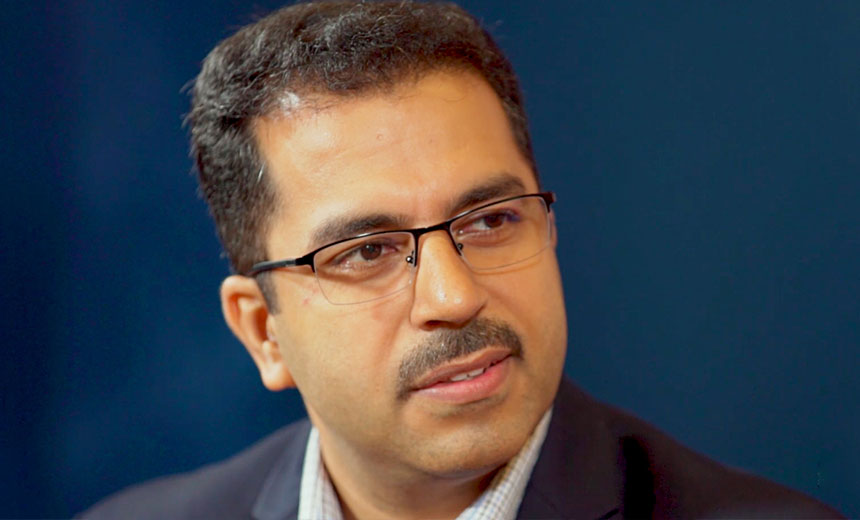 Verizon's Data Breach Investigations Report 2020

highlights the leading causes of breaches last year, including credential theft, phishing, ransomware as well as issues linked to cloud implementations and web applications. In an interview, Verizon's Ashish Thapar, managing principal and head, Asia Pacific and Japan region, for Verizon Business offers an analysis.
Thapar says the number of breaches related to errors such as misdelivery or misconfiguration were significantly higher last year "perhaps because of improved reporting requirements, but also because of frequent mistakes being made because of ... cloud transformation projects." (See: Verizon: Breaches Targeting Cloud-Based Data Doubled in 2019 ).
In this interview with Information Security Media Group (see audio link below photo), Thapar also discusses:
Key threat vectors highlighted in the report;
Common pitfalls and challenges that lead to breaches;
The potential impact of the COVID-19 pandemic on breaches this year.
Thapar, the managing principal, APJ, at Verizon Business, has experience designing, implementing and managing information security management systems for large organizations.