Active Defense & Deception , Application Security , Cyberwarfare / Nation-State Attacks
Analysis: Huawei 5G Dilemma
Also: Baby Videos Exposed Online; Deception Technology Evolves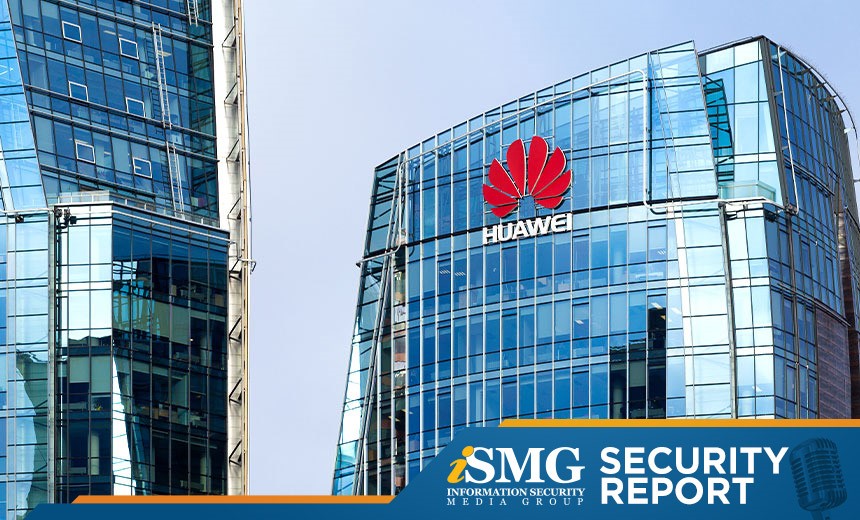 The latest edition of the ISMG Security Report discusses why Britain is struggling to determine whether to use China's Huawei technology in developing its 5G networks.
In this report, you'll hear (click on player beneath image to listen):
ISMG's Mathew Schwartz analyze how Britain may deal with Chinese 5G infrastructure suppliers after Brexit;
ISMG's Jeremy Kirk describe how a mobile app is exposing baby photos and videos online;
Joseph Krull, senior analyst at Aite Group, discuss the evolution of deception technology.
The ISMG Security Report appears on this and other ISMG websites on Fridays. Don't miss the Jan. 3 and Jan. 10 editions, which respectively discuss countering nation-state attacks in 2020 and "Orwellian" surveillance.
Theme music for the ISMG Security Report is by Ithaca Audio under a Creative Commons license.