5 Trends Cybersecurity Practitioners Must Address in 2018
Privacy and Cyber Expert Christopher Pierson Forecasts Changes for the Coming Year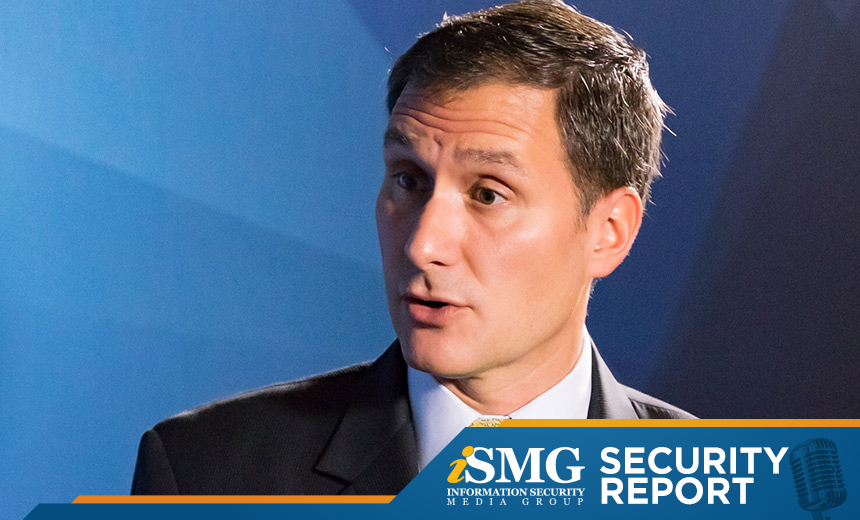 A look ahead at five trends that should have a significant impact on cybersecurity in 2018 are featured in the final ISMG Security Report for 2017.
In the Security Report (click on player beneath image to listen): you'll hear cybersecurity and privacy expert Christopher Pierson predict:
Increases in destructive cyberattacks;
Exploitation of artificial intelligence by the enterprise to defend IT as well as by attackers as a weapon;
Rapid evolution of IT security governance in the enterprise;
Rises in supply chain vulnerability; and
Growing confusion among end users in dealing with cyberthreats.
The ISMG Security Report appears on this and other ISMG websites on Tuesdays and Fridays. Check out our Dec. 22 and Dec. 26 editions, which respectively analyze North Korea's involvement in the WannaCry ransomware attack and collaborating on the cybersecurity "moonshot."
The next ISMG Security Report will be posted on Tuesday, Jan. 2.
Theme music for the ISMG Security Report is by Ithaca Audio under a Creative Commons license.