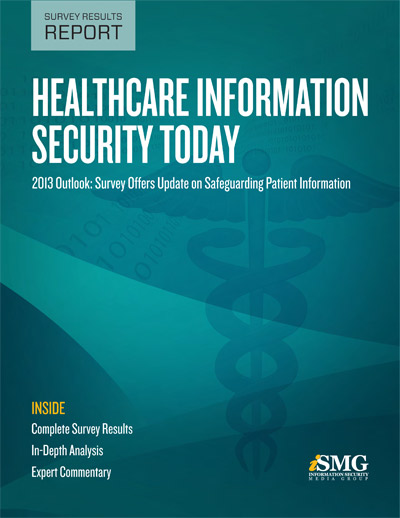 As major health data breaches continue to grab headlines, and as federal regulators step up enforcement of privacy and security requirements under the new HIPAA Omnibus Rule, healthcare organizations face the challenge of ensuring patient information is adequately protected. What are their key action items? We conducted our second annual Healthcare Information Security Today survey to find out.
The survey sheds light on six hot topics:
Breach Prevention: Emerging Priorities
Encryption and Authentication: A Long Way to Go
Risk Assessments: Keeping Up Is a Challenge
Top Security Priorities and Investments
BYOD Widespread, But Are Protections Keeping Up?
Cloud Computing: Concerns Persist
Improving regulatory compliance efforts ranks as the No. 1 information security priority for the year ahead, the survey shows. And the No. 1 technology investment priority is an audit tool or log management system. The handbook provides complete results, plus analysis.