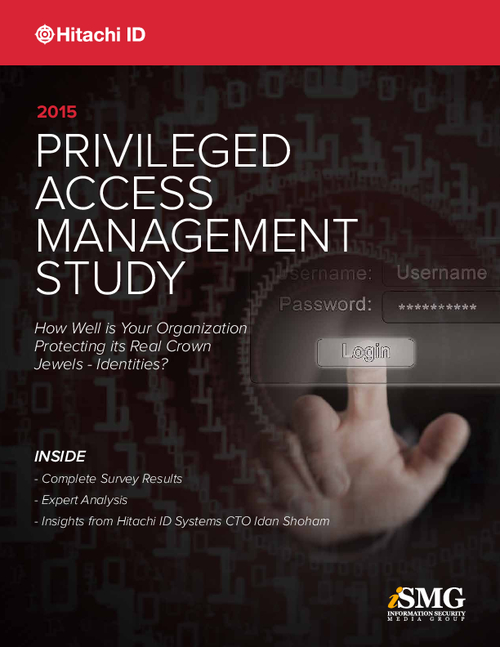 Can your security team detect and identify intruders before data disappears? Are you confident that former employees and contractors no longer have access to your critical systems?
These are among the questions we set out to answer in the 2015 Privileged Access Management Study, sponsored by Hitachi ID Systems, and the responses help create an eye-opening information security agenda for 2016.
This study was designed to examine just how well organizations are protecting their true crown jewels - identities. In this report, you will receive survey results that explore:
How organizations are best managing privileged identities;
The true business impact of intrusions due to external/internal privileged users;
Modern methods being employed to detect both accidental and malicious activity.
Download Handbook