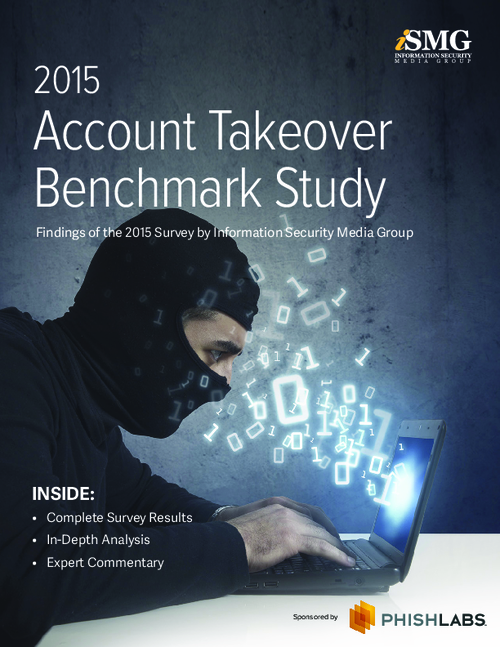 In 2011, the Federal Financial Institutions Examination Council (FFIEC) issued a supplement to the Authentication in an Internet Banking Environment guidance, issued in October 2015. The purpose of the supplement is to reinforce the risk-management framework described in the original guidance and update the FFIEC member agencies' supervisory expectations regarding customer authentication, layered security, and other controls in the increasingly hostile online environment.
However, still in question is whether those recommendations are being followed in the average financial institution. To those that haven't, why not? To those that have, are they helping to better detect and curtail attacks? How are the institutions losses impacted - have they decreased?
In a study of over 100 decision-makers and financial industry leaders, we have asked the questions on everyone's minds and documented the results. Find out how your institution compares to industry trends and see what is viewed as the top account takeover fraud schemes for 2015. Find out where the investments are being made and what does that say about account takeover trends in 2016?
Download Handbook