Governance & Risk Management , Insider Threat
Former NSA Deputy Director Chris Inglis on the Role of Government in Combating Cyber Threats
Part 4 in the 4 part series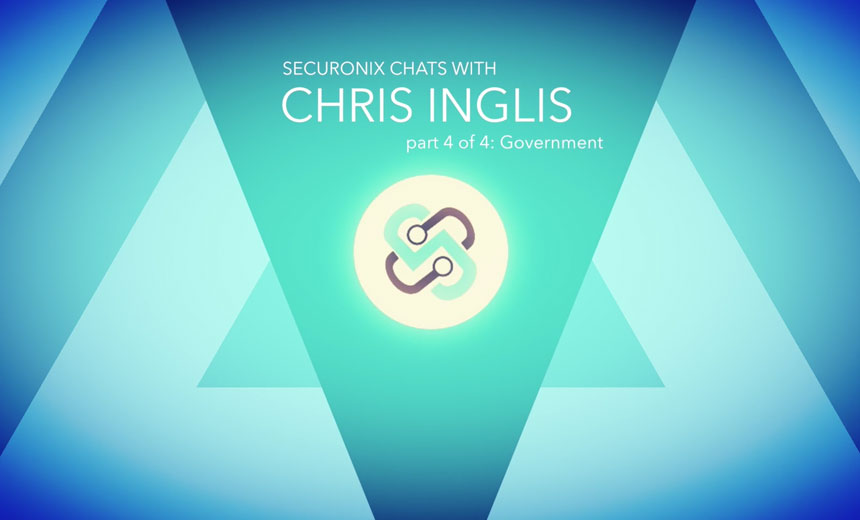 Individuals, organizations and societies are adopting new technologies at a breathtaking pace, without understanding the vulnerabilities inherent to them. The threats in this space only continue to exceed our expectations. As the scope and scale of attacks become increasingly alarming, it's only natural that we wonder if government should intervene, as if there is a singular point of accountability for cyber security.
"Our cyber defenses are not as advanced as the other channels of our national defense," says Nayyar. "This is a space where it is paramount that the public and private sectors work together."
His sentiment is echoed across industry and government. Conditions for collaboration have ripened as companies and federal agencies discover that no amount of spending is sufficient to defend themselves from the seriousness of the threat.
"The revelations and allegations that came out of Snowden had a chilling effect on public private collaboration," says Inglis, who was deputy director of the NSA at the time of the Snowden breach. "That is beginning to abate. The dust has settled, and we're ready to roll up our sleeves and get back to work."