Breach Notification , Electronic Healthcare Records , Governance & Risk Management
EHR Vendor Target of Latest Hack
Medical Informatics Engineering Reports Network Intrusion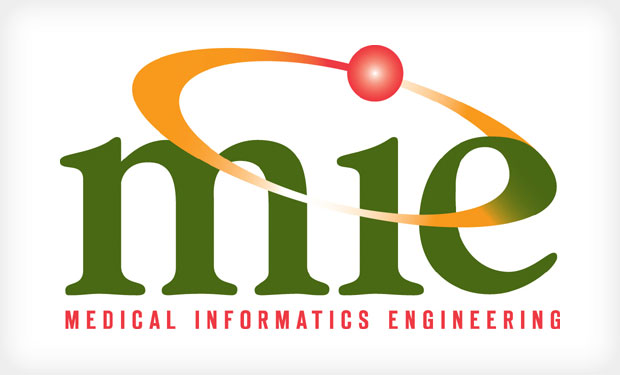 Web-based electronic health record vendor Medical Informatics Engineering, and its personal health records subsidiary, NoMoreClipBoard, say a cyber-attack has resulted in a data breach affecting some healthcare clients and an undisclosed number of patients.
See Also: Live Webinar | Cyber Resilience: Recovering from a Ransomware Attack
In a statement, Medical Informatics Engineering says that on May 26, it discovered suspicious activity on one of its servers.
A forensics investigation by the company's internal team and an independent forensics expert determined that a "sophisticated cyber-attack" involving unauthorized access to its network began on May 7. The breach resulted in the compromise of protected health information relating to certain patients affiliated with certain clients, the company says.
"We emphasize that the patients of only certain clients of Medical Informatics Engineering were affected by this compromise and those clients have all been notified," the company says. Clients include: Concentra, a nationwide chain of healthcare clinics; Fort Wayne (Ind.) Neurological Center; Franciscan St. Francis Health Indianapolis; Gynecology Center, Inc. Fort Wayne; and Rochester Medical Group, Rochester Hills, Mich.
Information exposed in the breach affecting the Web-based EHR system includes patient's name, mailing address, email address, date of birth, and for some patients a Social Security number, lab results, dictated reports and medical conditions. "No financial or credit card information has been compromised, as we do not collect or store this information," the company says.
PHR Also Breached
Medical Informatics Engineering says it also determined that the cyber-attack compromised PHI of its NoMoreClipboard subsidiary, which serves patients who assemble personal health records. A separate notice was issued for affected clients and patients. Information exposed for individuals who use a NoMoreClipboard portal/personal health record, includes name, home address, username, hashed password, security question and answer, email address, date of birth, health information and Social Security number.
"We strongly encourage all NoMoreClipboard users to change their passwords," the company says in its statement. "We also strongly encourage everyone to use different passwords for each of their various accounts. Do not use the same password twice. The next time a NoMoreClipboard user logs in, we will prompt a password change."
As part of the password change process, the company says it will send a five-digit PIN code to a cell phone, via an automated phone call, or to an email address already associated with the NoMoreClipboard account. "Users will have to enter this five-digit code to reset their password," the company says. "We are also emailing NoMoreClipboard users to encourage this password change."
Medical Informatics Engineering says the breach has been reported to law enforcement, including the FBI, and the company is cooperating with the investigation. Upon discovering the breach, the company says it "immediately began an investigation to identify and remediate any identified security vulnerability."
Medical Informatics Engineering and its NoMoreClipBoard subsidary are offering affected individuals free credit monitoring and identity protection services for the next 24 months.
The company did not immediately reply to a request for comment.
Going After Patient Data
This incident shows that any healthcare-related company or business associate is a target for attackers, says security and privacy expert Kate Borten, founder and CEO of The Marblehead Group consultancy.
"Assuming the attack was targeted, this is just another example of going after a big chunk of patient data," she says. "I don't think it matters to an attacker whether the company is a health plan/insurer or a health information exchange, or a provider. It's just an organization with a significant volume of PHI."