Defining the Next Generation Firewall
Insights on How to Find the Best Solution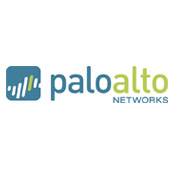 Out with the old; in with the new. It's time for security-minded organizations to invest in the power and protection of the next generation firewall, says Matt Keil of Palo Alto Networks.

In an exclusive interview about the evolving firewall, Keil discusses:
Why current firewalls are failing us?
The key requirements for next generation firewalls;
How to find the best next generation solution.
For additional information please see this white paper. This article requires a full-access membership (free).
Please login or register to continue reading.