Summit Features Halamka, Other Leaders
Healthcare Information Security Event Offers Expert Insights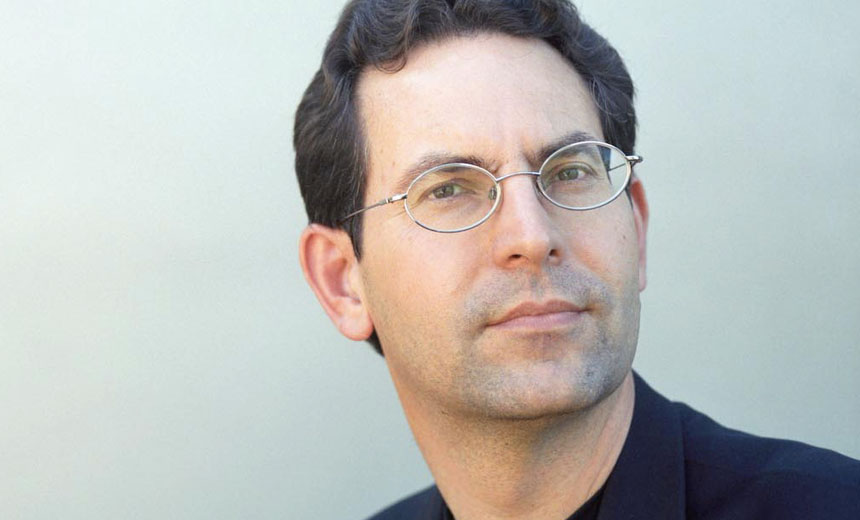 The cyberthreats facing healthcare entities and their business associates are becoming increasingly sophisticated.
See Also: Live Webinar | How To Meet Your Zero Trust Goals Through Advanced Endpoint Strategies
That's why essential best practices and evolving technologies needed to detect, defend and respond to those threats are among the important topics slated for discussion at the inaugural Healthcare Information Security Summit hosted by Information Security Media Group June 11 in Boston.
Our summit presenters aim to take a fresh look at how to best protect health data from being exposed to evolving threats.
I invite you to join me and my colleagues, Howard Anderson, ISMG's news editor, and Tom Field, ISMG's vice president of editorial, at this important event, which will offer expert insights on an array of important cybersecurity and privacy issues.
Among our featured speakers is John Halamka, M.D., CIO of Beth Israel Deaconess Medical Center, who will offer real-world lessons learned about reducing information security risks. Halamka, a well-known blogger and government health IT adviser, will offer insights on how healthcare entities can better focus their efforts to improve safeguard patient information.
Other speakers from healthcare provider organizations will include Jigar Kadakia, CISO and privacy officer at Partners HealthCare, and Mitch Parker, CISO of Temple University Health System.
Halamka will join Kadakia and Parker in panel discussion about how to develop a comprehensive security program and create a "culture of security." They'll examine the critical need for common security policies and enforcement practices that extend across any healthcare organization.
Among the other topics of discussion slated for the summit are:
Preparing for and Passing an Office for Civil Rights HIPAA Audit. This session will showcase the highest priority tasks for healthcare entities and business associates to help lay the groundwork for a relatively pain-free potential audit. Parker will presenting this session with Kate Borten, founder of the security and privacy consulting firm, The Marblehead Group.
Data Protection Strategies for Healthcare: This session will feature Borten and Leslie Sistla, director of technology strategy, worldwide health industry, Microsoft. They aim to take a fresh look at how to best protect health data from being exposed to evolving threats.
The Internet of Absolutely Everything. Stephen L. Grimes, chief technology officer of ABM Healthcare Support Services, will look at the vital steps healthcare entities should be taking to secure devices that are interconnected into their environments.
Analysis of the 2015 Healthcare Information Security Today Survey. I'll highlight the major findings from ISMG's new national survey of healthcare information security leaders, including the threats entities are most worried about as well as a status update on compliance efforts.
An array of other sessions are slated for the summit, including discussions about identity theft, cloud computing, big data and vendor management. For a complete agenda, and registration information, visit our summit website.
I invite you to join me at this event, which will offer you the opportunity to share ideas and best practices, as well as war stories. I look forward to seeing you there.