Incident & Breach Response , Risk Assessments
6 Lessons from HIMSS 2016
How to Deal with Changing Cyber Threats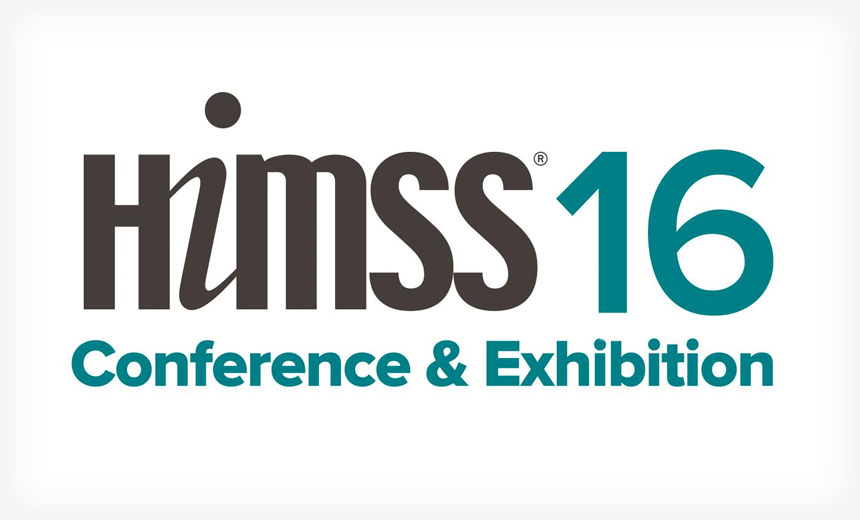 The Healthcare Information and Management Systems Society 2016 Conference offered many important takeaways regarding data security and privacy.
See Also: Live Webinar | Software Security: Prescriptive vs. Descriptive
Here are six of the most critical points that resonated repeatedly from the various sessions I attended, as well as in the many interviews and more casual conversations I had last week during HIMSS16:
Paying close attention to key lessons offered at HIMSS16 could help organizations cope with the ever-changing cyber threat landscape.
What was the best cybersecurity tip you learned during HIMSS16? Please share your observations in the comments section below.