Endpoint Security , Governance & Risk Management , Internet of Things Security
'5G Causes COVID-19' Conspiracy Theory: No Fix for Stupid
Suspected Arson Attacks on Transmitter Masts Disrupt Emergency Services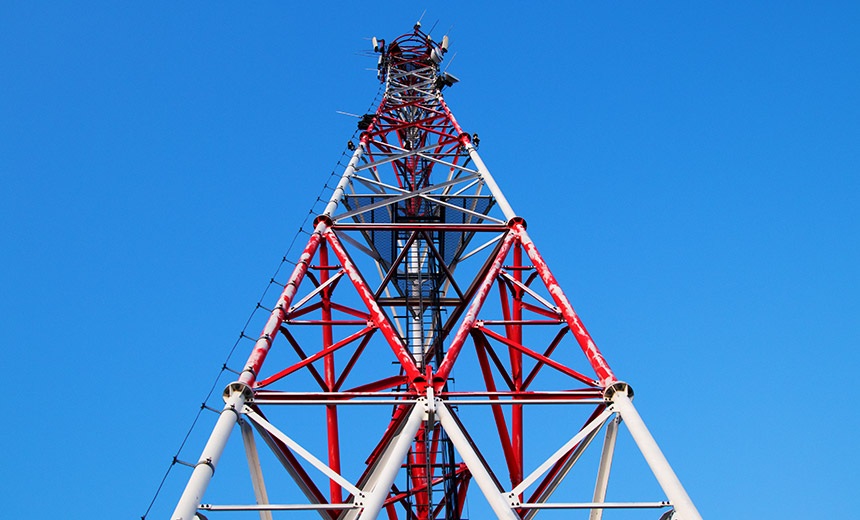 Can 5G gear built by Huawei be trusted, and to what extent? For months, answering that question has been the focus of many a nation's rollout of 5G, which should eventually provide much faster wireless data download and upload speeds.
See Also: Entering the Era of Generative AI-Enabled Security
But as nations pursue the fifth generation of mobile internet services, an unexpected security situation suddenly has emerged: Some extremists have been vandalizing or even firebombing transmitter masts, driven by conspiracy theories that suggest not only that 5G poses a public health risk, but that it also helps spread SARS-CoV-2, the virus that causes COVID-19.
"The idea that 5G lowers your immune system doesn't stand up to scrutiny."
So far, at least 30 phone towers in Britain alone have been attacked, including one that provides services to Birmingham, England's Nightingale hospital, a temporary facility created to help treat COVID-19 patients. Masts in Ireland, the Netherlands and Cyprus have also been targeted in the attacks, which predate COVID-19, but which have intensified in recent weeks.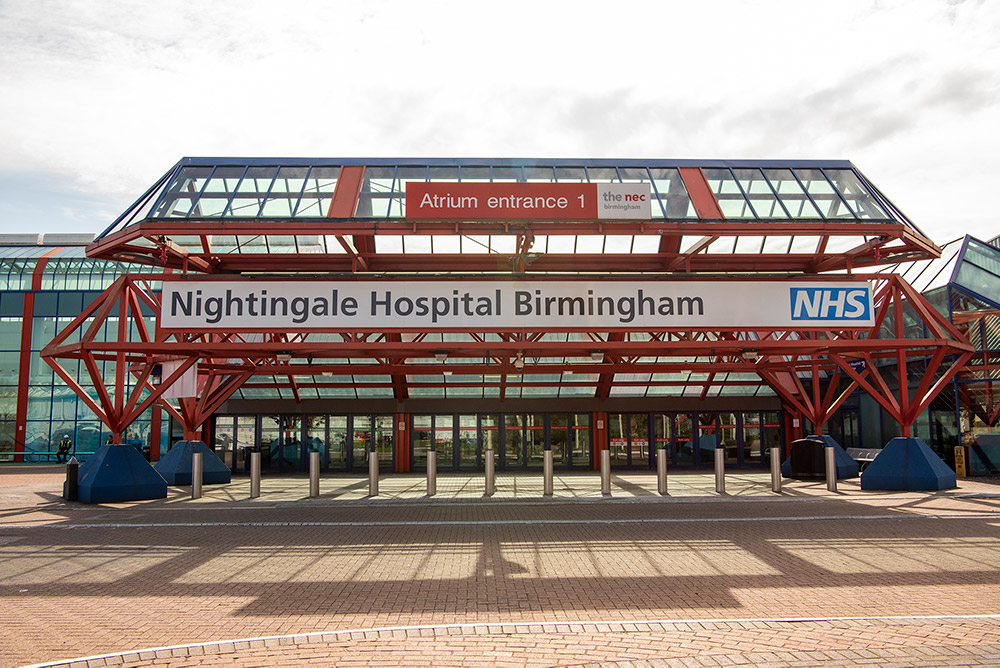 The National Exhibition Center near Birmingham, is one of multiple facilities across the U.K. that have been converted into "Nightingale Hospitals" for treating COVID-19 patients. (Photo: NEC)
Such behavior seems destined to bag a Darwin Award - that recognition of individuals who fail so badly that they select themselves out of the gene pool.
The transmitter masts that have been targeted for sabotage are the ones that emergency services rely on for dispatch and response, especially when anyone suffering the disease needs to get taken by ambulance to a hospital.
Truly, you can't fix stupid.
5G Poses No Risk to Public Health
No evidence exists that using mobile phones poses a health risk.
What is true is that 5G uses higher frequency waves than 3G or 4G to provide faster data transmission to more users. Because 5G waves don't travel as far in built-up areas, mast towers need relatively more 5G transmitters. But having more transmitters means 5G can run at lower power levels than 4G, which also decreases the radiation they emit.
As scientist David Robert Grimes has written in the Guardian, numerous studies have found no link between using mobile phones and increases in cancer. One Danish study, for example, studied 358,403 people over a 27-year period and found no link between mobile phone usage and tumor rates. "The scientific consensus to date is that there is no evidence linking cancer to mobile phones," Grimes wrote.
Conspiracy Theories Tie 5G to New Coronavirus
Now in the wake of the COVID-19 outbreak, two new types of conspiracy theories have emerged: that 5G can suppress the immune system and make people more susceptible to catching the disease, and that the virus can be transmitted via 5G.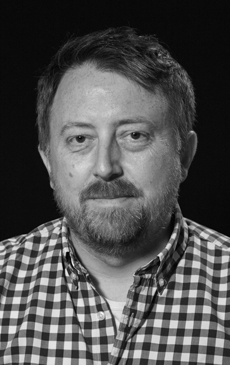 Simon Clarke
Simon Clarke, associate professor in cellular microbiology at the University of Reading, tells the BBC that such theories are "complete rubbish" and have no basis in biological fact.
"The idea that 5G lowers your immune system doesn't stand up to scrutiny," he tells the BBC. "Your immune system can be dipped by all sorts of things - by being tired one day, or not having a good diet. Those fluctuations aren't huge but can make you more susceptible to catching viruses."
The energy levels emitted by 5G radio waves are so weak, Clarke says, that they have zero impact on immune systems. "There have been lots of studies on this," he says.
False Theories Continue
Unfortunately, false 5G theories continues to propagate. On Monday, British television personality Eamonn Holmes, who appears on the ITV network's "This Morning" show, interrupted a report from his co-presenter, Alice Beer, after she dismissed the conspiracy theory that 5G causes the virus that leads to COVID-19 as being "not true and it's incredibly stupid."
Holmes suggested otherwise. "What I don't accept is mainstream media immediately slapping that down as not true when they don't know it's not true," he said. "No one should attack or damage or do anything like that, but it's very easy to say it is not true because it suits the state narrative. That's all I would say, as someone with an inquiring mind."
The U.K. government's media regulator, OFCOM, says it's now conducting a preliminary investigation of the program "as a matter of priority," after receiving 419 complaints, to determine whether it merits a full investigation. The regulator has said it's prioritizing cases that touch on COVID-19.
On Tuesday, Holmes attempted to blame viewers for mishearing what he said. Or as he put it: "I want to clarify some comments that some of you may have misinterpreted from me yesterday morning around conspiracy theories and the coronavirus and this involved the rollout of 5G."
In comments that look scrubbed enough to have come via ITV's legal department, Holmes added: "There is no connection between the present national health emergency and 5G and to suggest otherwise would be wrong and indeed it could be possibly dangerous."
Future 'Reckoning' With China?
In the meantime, one 5G debate that doesn't fall under "fake news" is the degree to which vendors such as Huawei can be trusted. The perceived risks include the Chinese government being legally allowed to force domestic manufacturers to suborn their equipment for espionage purposes. Likewise, future trade wars might China withholding essential hardware updates or fixes for security flaws
While some countries are still studying the issue, so far Australia, Japan, New Zealand and the U.S. have blocked Huawei outright from their 5G rollouts.
Some others are allowing Huawei to be used. In the U.K., Prime Minister Boris Johnson, who leads the Conservative government, announced in January that based on recommendations from Britain's intelligence services, for each of the country's big four mobile telephony providers, only 35 percent of their non-sensitive networks can be built using equipment from high-risk vendors, such as Huawei (see: Will UK's Huawei Decision Become a 5G Rollout Blueprint?).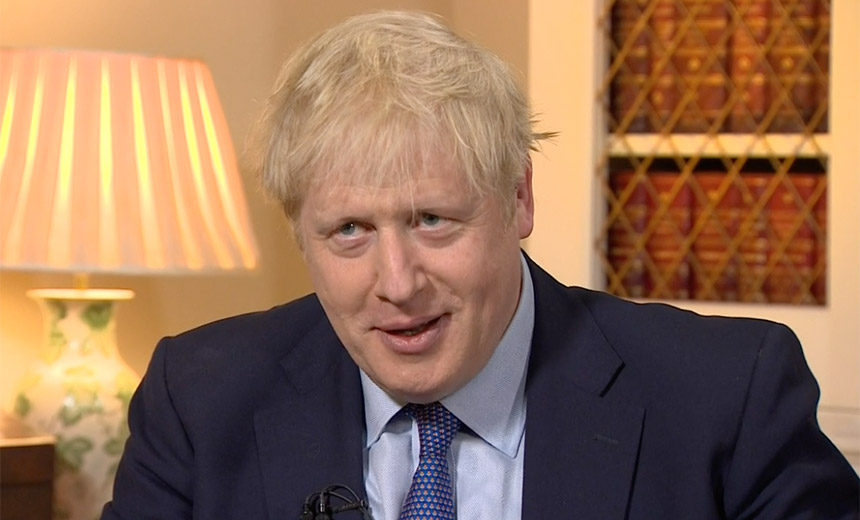 British Prime Minister Boris Johnson
The Chinese vendor's equipment is also to be excluded from all safety-related and safety-critical networks in the critical national infrastructure, as well as nuclear sites and military bases
But not everyone has bought in to the government's plan. Last month, 38 Conservative MPs broke with their party to advance an amendment that would block high-risk vendors from the U.K.'s 5G rollout starting in 2023. While their move was defeated by a large majority, it presages a potential future fight when Parliament debates updates to the Telecommunications Infrastructure Bill, which is scheduled to happen later this year.
A bipartisan group of U.S. senators also wrote to the British government, expressing their dismay. "The U.K. government's action to curb the activity of high-risk entities like Huawei will not go far enough to mitigate the full landscape of serious security threats," they wrote.
As the COVID-19 pandemic has continued, some MPs have also promised a future "reckoning" with China - and potentially a big-picture rethink of Britain's relationship with the country - over how it's perceived to have mishandled the outbreak of the disease, BBC reports.
Huawei Seeks Continuing Role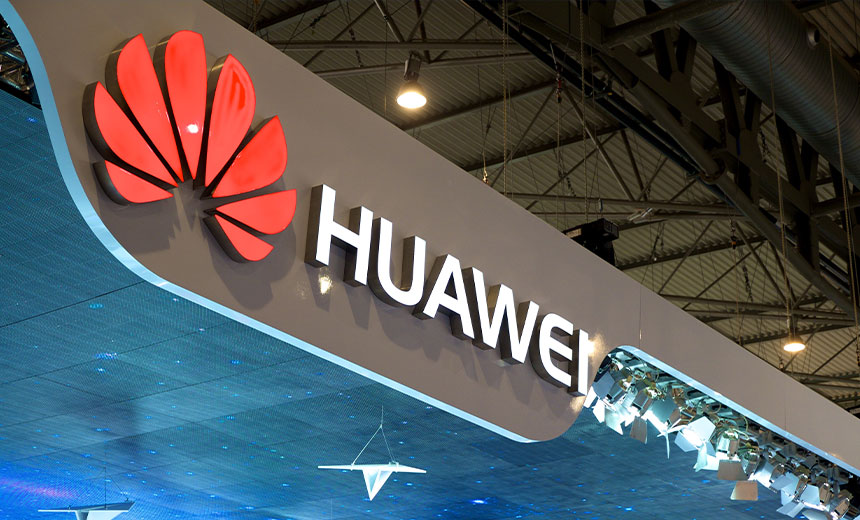 Huawei, however, has continued to argue that it should remain part of Britain's 5G rollout, noting that mobile data usage has spiked by 50 percent since COVID-19 hit and that it's been working hard to help partners such as BT, Vodafone and EE to keep up.
"There are those who choose to continue to attack us without presenting any evidence," Victor Zhang, a vice president at Huawei, writes in an open letter published on Monday. "Disrupting our involvement in the 5G rollout would do Britain a disservice. When we emerge from this crisis, we look forward to continuing to play our role as a key partner in improving the networks, benefiting the economy and ultimately everyone in the U.K."