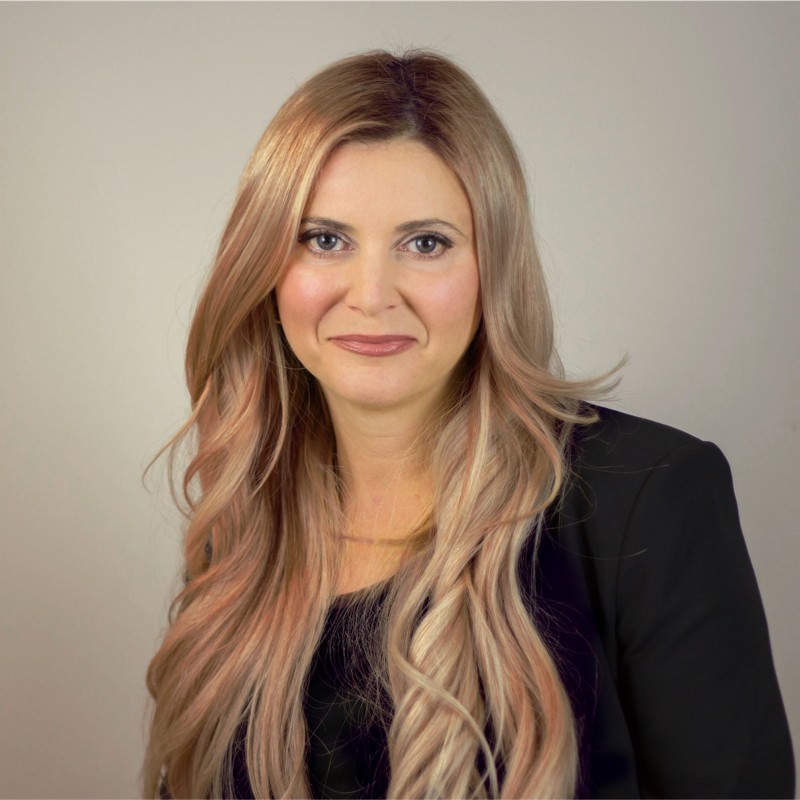 Co-Founder of Dark Cryptonite
Tyler Cohen Wood is a globally recognized cybersecurity expert, influencer, and keynote speaker with 20+ years of experience including 13 serving the US Department of Defense. As a former Deputy Division Chief and Senior Intelligence Officer for the US Defense Intelligence Agency, she helped the White House and DoD thwart many threats to US cybersecurity. As a keynote speaker, national security expert, and overall cyber authority, she is relied on to provide unique insight into cyber threats, cyber warfare, mitigating cyber risk, national security, and ensuring industries have the tools and knowledge they need to defend themselves in the digital world.
Tyler is co-founder of Dark Cryptonite, a cybersecurity special communications solution. She's been recognized by Engati as a "2022 Top 50 Global Cybersecurity Influencer" and included in Onalytica's "2022 Top Cybersecurity Industry Key Opinion Leaders", "Who's Who in Cybersecurity" and "2021 Top 10 Cybersecurity Keynote Speakers", Cybercrime Magazine's "Top 30 Cybersecurity Experts to Follow" and was a finalist for 2021 Cybersecurity Woman of the Year. Tyler's expertise has made her a highly sought-after guest and writer for both national and local television, radio, print and online media.