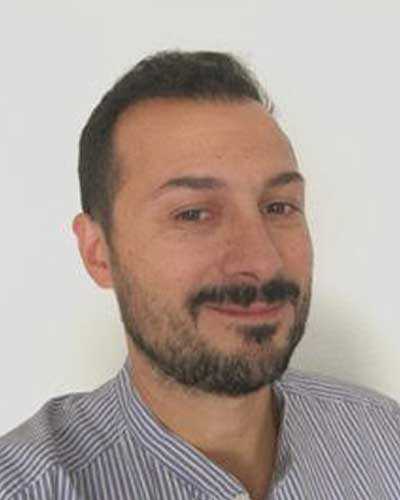 Senior Product Manager, BitSight
Miguel is the Senior Product Manager at BitSight for the company's Analytics products. He has spent the last 20 years creating software products for enterprise and consumer markets at companies like Siemens, Vodafone, and Anubis Networks.
At BitSight, Miguel is responsible for Analytics propositions. He has an MBA from Maastricht University Business School and a degree in Computer Science from Porto University.