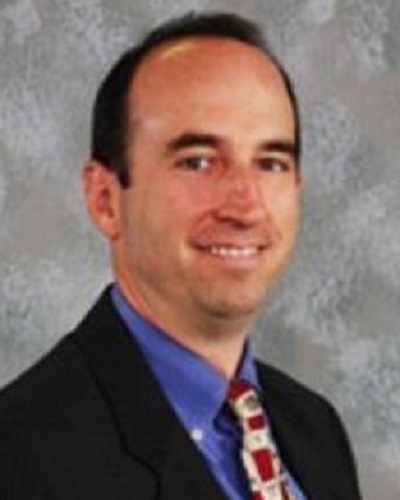 Chief Technology Officer and co-founder of Conquest Security
Mark Williamson is the Chief Technology Officer (CTO) and co-founder of Conquest Security, an information security consulting firm that focuses on the federal market.
With more than twenty years of experience working for the federal government and leading information security solution providers, Mark applies a wealth of both business and technical expertise to identifying solutions that address the challenges facing federal information security professionals and to assisting the innovators in bringing their solutions to the organizations that will benefit from their efforts.
Prior to joining Conquest, Mark has held a wide range of senior management, sales, and technical positions at leading information security companies, including Tripwire, nCipher, and ISS. Mark is a Certified Information Systems Security Professional (CISSP). He graduated cum laude in 1987 from The State University of New York and then worked in the Information Technology Laboratory at the National Institute of Standards and Technology for nine years.