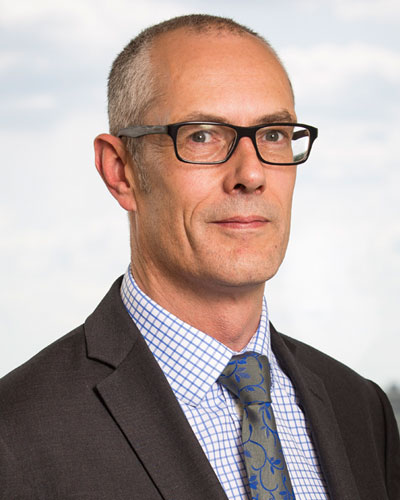 Head of Fraud Prevention and Authentication - EMEA, TransUnion
For over 20 years John has been at the leading edge of e-commerce, helping clients to navigate the risks and customer experience challenges involved in safely transacting with customers in the digital channels.
From the early days, specialising in Merchant Acquiring, then through Credit Reference Agencies, using data assets and systems to confirm Identity and manage fraud risks and now with iovation John continues the career theme of 'making the internet a safer place'. John has helped hundreds of companies to realise and exploit their digital channels, enabling their customers to deliver service and experience excellence.
John's expertise stemming from the years of experience with Barclaycard, Experian, Equifax, iovation, and now TransUnion has covered Identity, Fraud Prevention, anti-money laundering and counter terrorist financing efforts. In a world where the internet is the playground for nefarious actors to gain finance and facility, John's knowledge and understanding has been crucial to client's projects and process success.