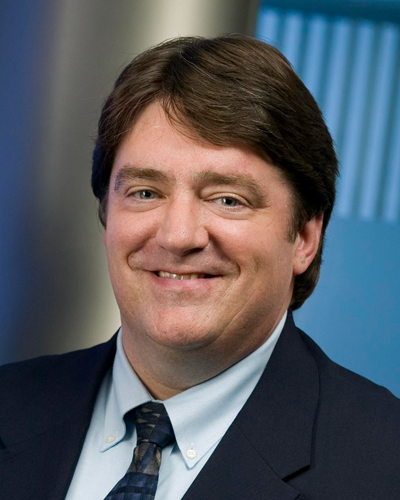 Vice President and Research Fellow, Aberdeen Strategy & Research
Derek Brink joined Aberdeen in 2007 with more than 20 years of experience in high-tech strategy development and execution, corporate / business development, product management, and product marketing, including positions at RSA Security, IBM, Sun Microsystems, and Hewlett-Packard. He earned an MBA with honors from the Harvard Business School and a BS in Applied Mathematics with highest honors from the Rochester Institute of Technology.
As adjunct faculty at Harvard University and Brandeis University, Derek also teaches graduate-level courses in cybersecurity risk quantification and cybersecurity leadership.