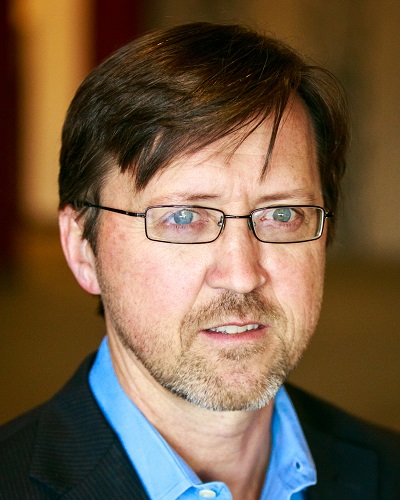 President & CEO, ClearDATA
Darin Brannan is President & CEO of ClearDATA, the leader in cloud computing, information security services and data aggregation within the healthcare industry.
Prior to ClearDATA, Mr. Brannan founded and built web.com, one of the largest data aggregation companies in the world with more than 1 million SMB customers. Prior to that he founded Verio, which was the largest cloud-hosting provider in the U.S. with more than 500 thousand small and mid-market companies using their cloud computing data platform.