Fraud Management & Cybercrime , HIPAA/HITECH , Standards, Regulations & Compliance
Army Doc Seeks Separate Trial From Spouse in Records Case
Prosecutors Allege the Couple Sought to Give US Military Medical Records to Russia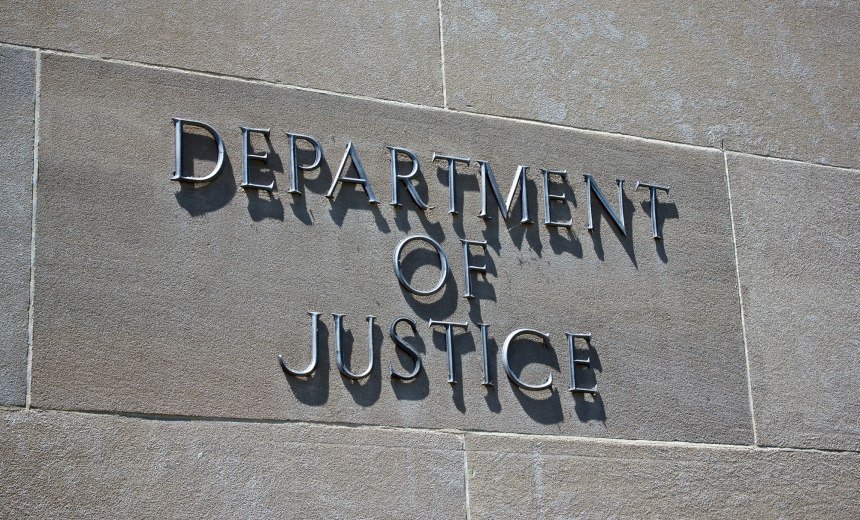 A former U.S. Army physician set to go to trial next month in a case alleging a scheme to provide military medical records to the Russian government contends they will not get a fair trial unless they are tried separately from their alleged co-conspirator spouse.
See Also: 7 Steps to Help Prevent Ransomware Attacks Against Healthcare Delivery Organizations
In a motion filed Tuesday in the U.S. District Court for the District of Maryland, Northern Division, Dr. Jamie Lee Henry seeks to sever the eight-day trial set for May 22 from the trial of their co-defendant and spouse, Dr. Anna Gabrielian, an anesthesiologist. Federal law enforcement arrested the couple after alleging they each conspired to provide patient information to a Russian agent in a bid to inform Moscow about medical conditions of Pentagon and military officials.
The supposed Russian spy was actually an undercover FBI agent (see: DOJ: Army Doc, Wife Sought to Leak Health Records to Russia).
Henry's motion contends that the doctor wants it to be clear to a jury that Henry is anti-war, not pro-Russia.
Statements recorded by feds during the couple's meetings with the undercover FBI agent weaken the prosecution's allegations that Henry's intention was to assist the government of Russia, the motion argues. "For me, it is my hate of war," Henry said during an Aug. 17, 2022, meeting with the supposed Russian agent in a hotel room. "I want the world to be a better place for my kids," they also said.
"Despite legal instructions to the contrary, there is a very real prejudice that jurors will assess the defendants collectively as a couple instead of individually as the law demands," Henry's motion asserts.
The couple's prosecution is a rare example of prosecutors levying HIPAA criminal charges. Prosecutors allege the couple violated the federal health privacy law with the intent to cause "malicious harm," which increases the maximum prison sentence from one to 10 years.
Former federal prosecutor Andrew Wirmani, an attorney at law firm Reese Marketos, said motions to sever are difficult to win in criminal cases. There is a presumption that codefendants should be tried together, he told Information Security Media Group. Still, "conflicting defenses can be a basis for severance under the right circumstances," he added.
"Dr. Henry's lawyers may very well argue that their client's alleged motive - fighting [meaning "opposing"] war in general as opposed to assisting Russia in its war with Ukraine - is not malicious within the meaning of the statute."
Henry held a secret-level security clearance. During the time of the alleged conspiracy, they worked as a staff internist stationed at South Carolina's Fort Bragg, the home of the Army's XVIII Airborne Corps and the Womack Army Medical Center and the headquarters of the U.S. Army Special Operations Command.
Gabrielian worked at a Baltimore, Maryland-based medical facility not identified in court documents but known to be John Hopkins Medicine.
Henry previously came to national attention as the first known active-duty Army officer to come out as transgender.