Threat Hunting for Dummies eBook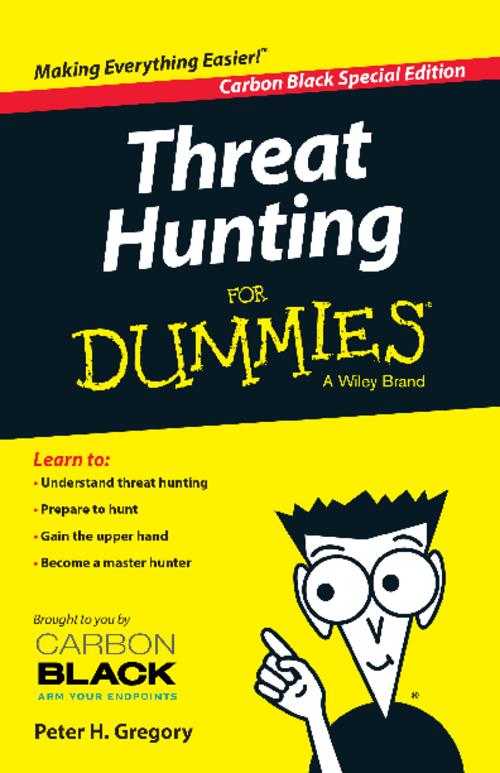 This eBook introduces the advanced cybersecurity practice of threat hunting and the role it plays in protecting your organization. Find out how security experts always stay one step ahead of even the most sophisticated attackers.
Learn how threat hunting works, why it's an essential component in an organization's security program, and how you can master the discipline in order to improve the security of your organization and advance your career.
Download this eBook that will address:
How to strengthen your organizations' security posture
How to develop invaluable security skills
Ways to learn more through training
Ten simple tips for more effective hunting