The Importance of Managing Privileged Accounts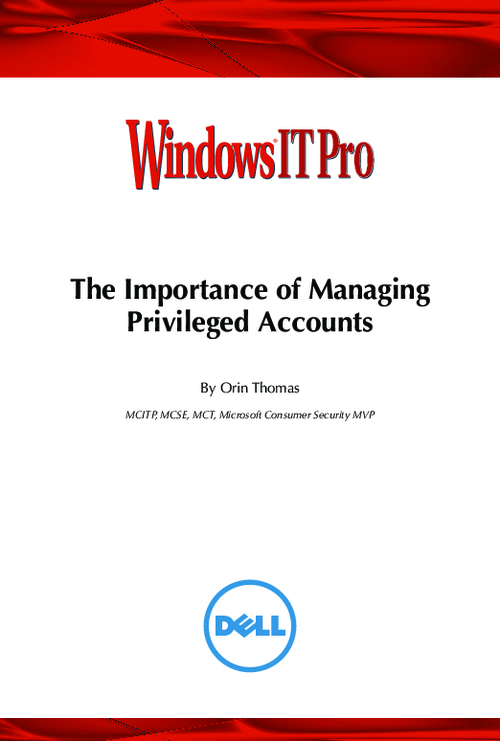 Best practice for the use and management of privileged accounts is a topic that even experienced IT professionals find complicated.
IT professionals need to ensure that important maintenance and management tasks can be completed in a timely manner, so they often share the passwords for very powerful accounts so that anyone on the IT team can perform these tasks. However, this must be balanced against management's need to ensure that administrative privileges are used in a way that is accountable. Moreover, proper management and accountability for the use of privileged accounts is not just a matter of bringing peace of mind to organizational leadership; it is also becoming a compliance obligation.
Download this whitepaper to explore the importance of:
Providing clarity
Minimizing shared administrative accounts
Verification of each account
Reliably controls and monitoring