Ransomware on the Rise: An Enterprise Guide to Preventing Ransomware Attacks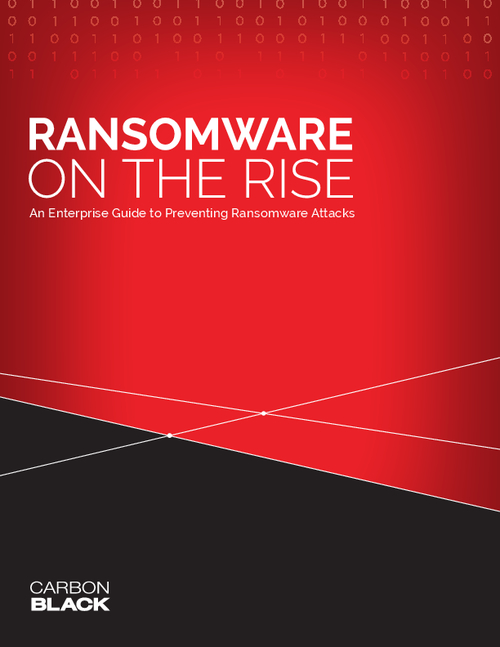 Ransomware is on the rise.
According to the FBI, an average of 4,000 ransomware attacks happen per day. Today's businesses are routinely choosing to pay hefty ransoms rather than lose access to their intellectual property, patient records, credit card information, and other valuable business data. Simply put, targeted businesses are paying ransoms in order to avoid significant disruptions to every-day operations. Is your organization properly prepared to defend against ransomware?
Download the eBook to learn:
Ransomware: A Brief History & Timeline
How Ransomware Works
14 Keys to Stopping Ransomware
How to Defeat 'Locky'