Cybersecurity , Data Breach , Fraud
The Cost of Social Engineering: 3.1 Billion Reasons to Pay Attention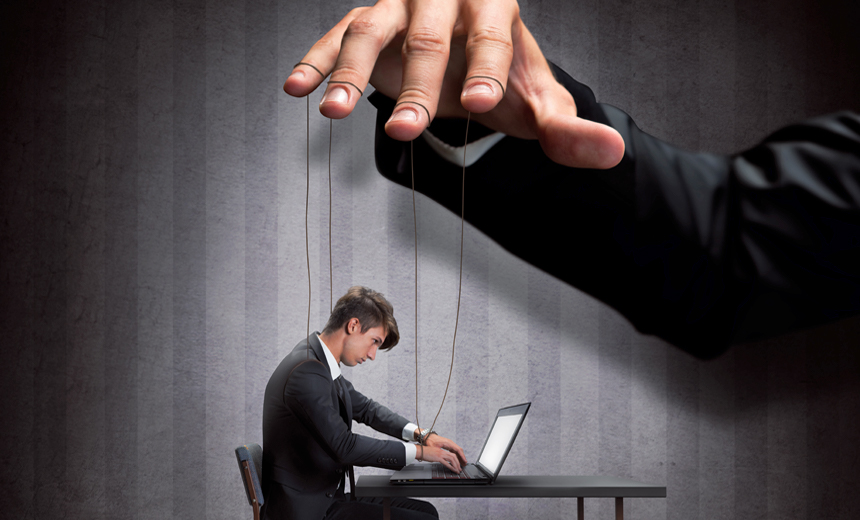 From the Anthem breach to the compromise of the U.S. Office of Personnel Management, socially-engineered attacks have been at the heart of many high-profile security incidents - including the recent attacks at Seagate and Snapchat.
The FBI estimates that thousands of organizations globally have been victimized by these attacks, losing more than $3.1 billion.
This webinar will review the results of the latest research conducted by Information Security Media Group in conjunction with Agari on how mature security organizations are adapting to the latest trends in social engineering. Attendees will learn:
How prevalent are socially-engineered attacks?
What business toll are they taking on organizations?
What are the most effective controls for defending against these strikes?