Data Registry Gives Patients Control
Patients Designate What Information Can Be Used for Research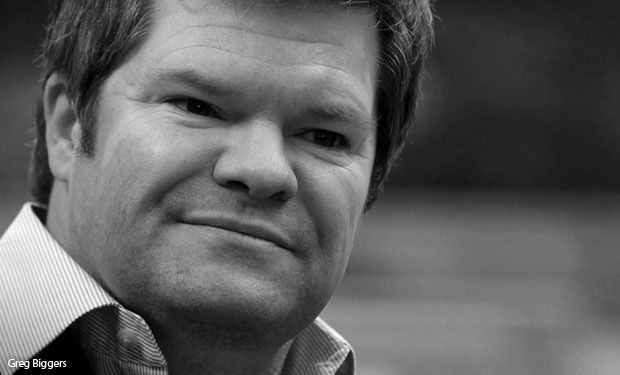 The health advocacy group Genetic Alliance on April 5 will unveil a registry designed to enable patients to control how health information is shared with researchers. Spokesman Greg Biggers discusses privacy measures.
"The idea is to provide a place for the individual to control everything about [their health] data," Biggers explains about the worldwide health and disease registry, known as Reg4All.
In managing the privacy of their health information, patients choose the settings for what researchers and others can and can't do with their data. Participants also can designate whether researchers can contact them to participate in clinical studies.
Related Content
Those using the new registry will complete a survey about their health, Biggers explains in an interview with HealthcareInfoSecurity. Based on their answers, questions become more specific, and the patient can decide whether to provide additional details.
Later this year, Genetic Alliance will also offer patients the option to allow clinical data from their electronic health records to be downloaded into the system. In addition, "we're also collaborating with some groups to bring in complex data like genomics," he says.
In the interview, Biggers explains:
How a third-party service manages the identity of patients, and the role encryption plays in Reg4All;
How patients can choose to share their data with others, such as support groups or "big data" medical research repositories;
How researchers get authorized to use Reg4All data and how the scientists can use Reg4All to contact potential study participants.
Biggers serves on the council of the Genetic Alliance and is its entrepreneur-in-residence. The health advocacy group has a member network of more than 1,000 disease-specific advocacy organizations, as well as thousands of universities, private companies, government agencies and public policy organizations. Biggers is also CEO at Genomera, a tech company that focuses on facilitating medical research and collaboration.
Latest Tweets and Mentions